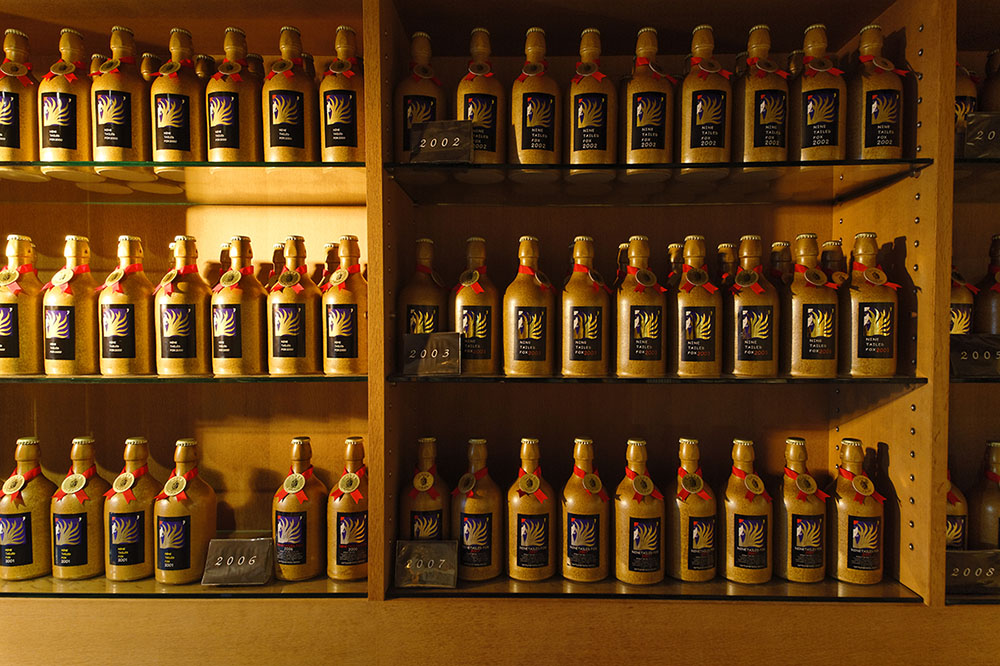 ABOUT NINE TAILED FOX

Vintage Beer Flagship product of the brewery, 【Nine Tailed Fox】is a unique beer that aims for ageing with its flavour evolve over time, just like a bottle of fine wine. A special ceramic bottle is selected for the beer that is believed to be the perfect utensil keeping it in the most undisturbed condition. The alcohol level of the beer is at 11%, which is a lot higher than ordinary beer which average at 4% – 6%. Limited in production and release every year.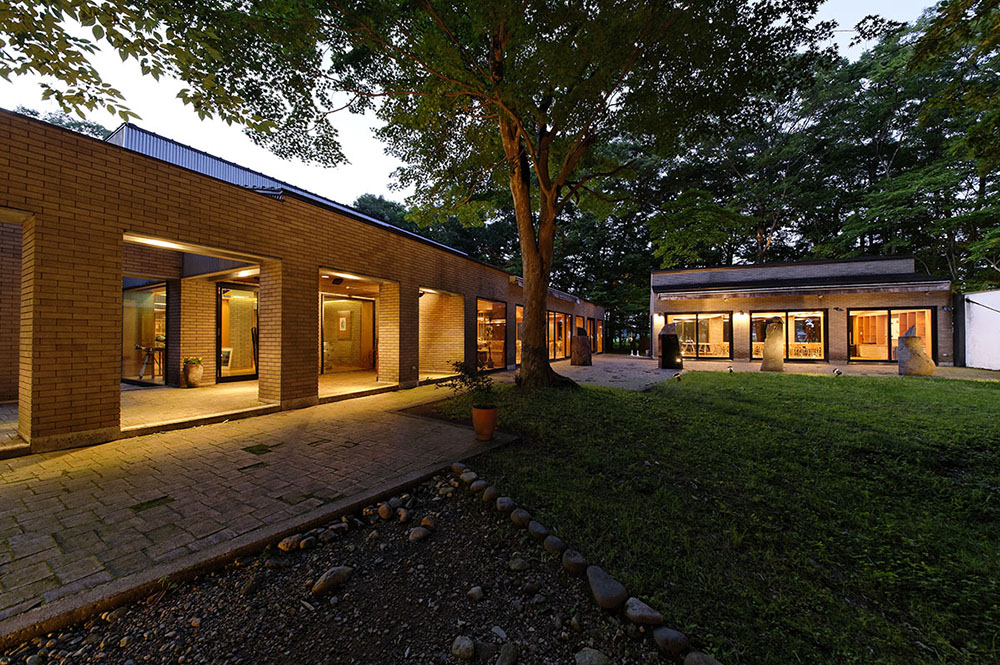 The Brewery

Located in the Nasu region in Tochigi Prefecture, Nasu Kohgen Beer is the first brewery in Japan which has won medals and accolades in the World Beer Cup for FIVE consecutive years. In addition, Nasu Kohgen Beer is a beer brewery that serves the Imperial Family of Japan.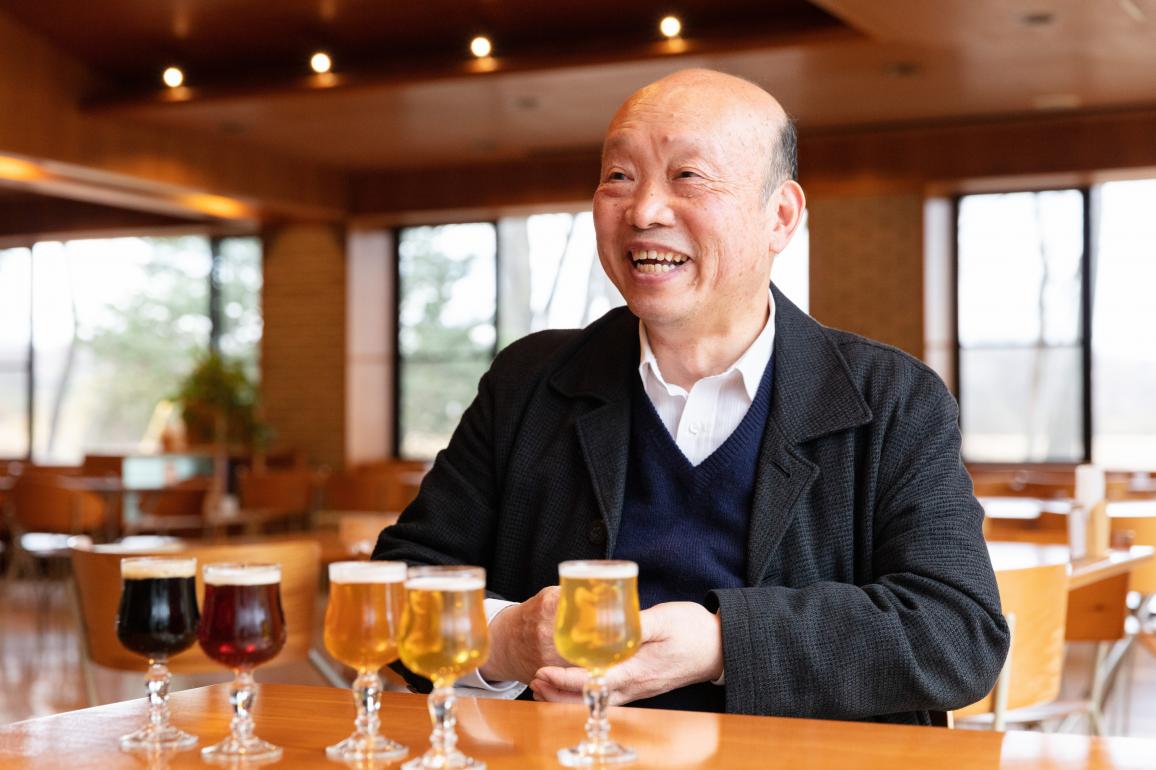 THE OWNER

Mr. Takashi Oyamada, owner of the Nasu Kohgen Beer as well as the men behind the Nine Tailed Fox, was born into a family that ran a retail furniture-making business started by his grandfather. He remembers the home-made plum wine on the high shelf in those small grocery shops, and got the inspiration of the creation of a beer that can age and evolve over time.
Showing 1 to 10 of 10 (1 Pages)